Jon Klassen is a Canadian illustrator and writer known for his children's books. Klassen's illustrations are known for their minimalist style and subtle humor. His books often have a surprise ending that appeals to both children and adults.  Klassen and author Mac Burnette initially collaborated on the "Shapes" trilogy of picture books in which three friends learn to work together.  In Shape Island, viewers follow up with Circle, Triangle, and Square, three friends who live on an island interacting despite each other's differences.  Read on for a review of Shape Island, streaming on Apple TV!
Shape Island starts off with a cute episode in which Square discovers a tree outside their home that produces bananas.  Excited about the two bananas that are ready to pick, Square looks forward to sharing one banana with their friend Circle.  Square offers the bananas to Circle who takes both despite Square secretly wanting one.  Circle shares them with their mutual friend Triangle, who really doesn't like bananas but eats them anyway much to Square's dismay.  When two more bananas pop up on the tree Square resolves to keep one and share one with Circle but ends up again with nothing.  His frustration peaks and the three friends agree to work through the issue.  
In another episode, Triangle plays a silly prank on Square who plots a sophisticated revenge but unfortunately destroys Triangle's home in the process.  Another episode introduces the idea of a secret lunar eclipse but Triangle and Square attempt to keep it a secret from Circle who is an amateur astronomer.  Some hurt feelings are shared and again, the friends come to understanding by simply talking things out.  While these episodes don't have neatly ties up endings, they do show the friends coming to an understanding because of their differences but also their desire to continue their friendship.  
While the stories in each episode seem fairly simple, simple misunderstandings make things seem more complicated than they truly are. The narrator voiced by Yvette Nicole Brown helps redirect and her voice is warm and soothing and Harvey Guillen, Scott Adsit, and Gideon Adlon round out the cast of Shape Island.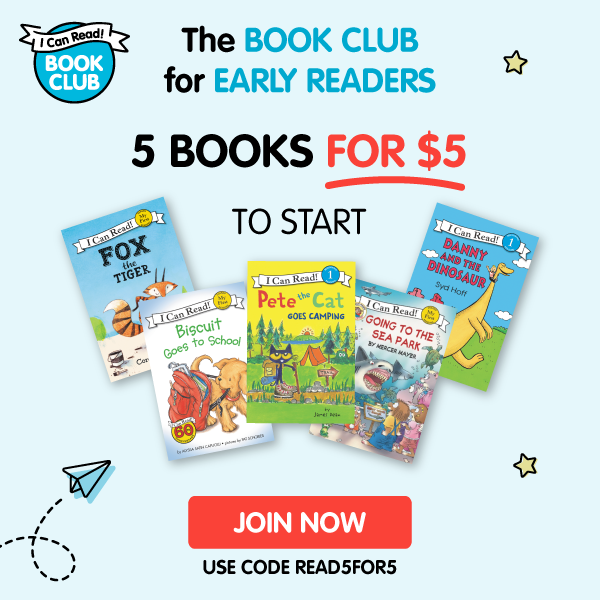 The stop-motion aspect of Shape Island is incredible. The shapes have life and emotions, and the silly parts that involve movement seemed to be something that my nine-year-old really loved.  For example, Triangle can be described as chaotic and his morning routine which includes throwing himself upside down to get out of bed is pretty funny.  The shapes each have distinct personalities that children can relate to.  Triangle is sort of a mess, Circle is thoughtful and curious and Square prefers things orderly and gets uncomfortable when they aren't.
Shape Island is a series that families can watch and be entertained together as they watch these three friends navigate life as neighbors.   Shape Island premiered globally on Apple TV+ on January 20.