Juneteenth is a special day that marks the end of slavery in the United States. Author Kim Taylor has given the gift of a wonderful little book looking at Junteenth through the eyes of a young freed slave. Read on for a review of A Flag for Juneteenth available for purchase now!
Books are provided by the publisher in exchange for an honest review. This post contains affiliate links.
Juneteenth, also known as Juneteenth Independence Day or Freedom Day, is a holiday celebrated on June 19th in the United States to commemorate the end of slavery. In 1865, Union General Gordon Granger arrived in Galveston, Texas, and announced that all enslaved people in Texas were now free, more than two years after the Emancipation Proclamation was issued by President Abraham Lincoln. Juneteenth is also considered the oldest known celebration commemorating the ending of slavery in the United States.
A Flag for Juneteenth is about a community of slaves who celebrate Juneteenth after Union soldiers announce that all slaves are free. Huldah a young girl in the community is excited about her birthday which happens to be around the same time that Juneteenth is announced. The community celebrates by creating a flag with a white star with designates freedom for all enslaved people.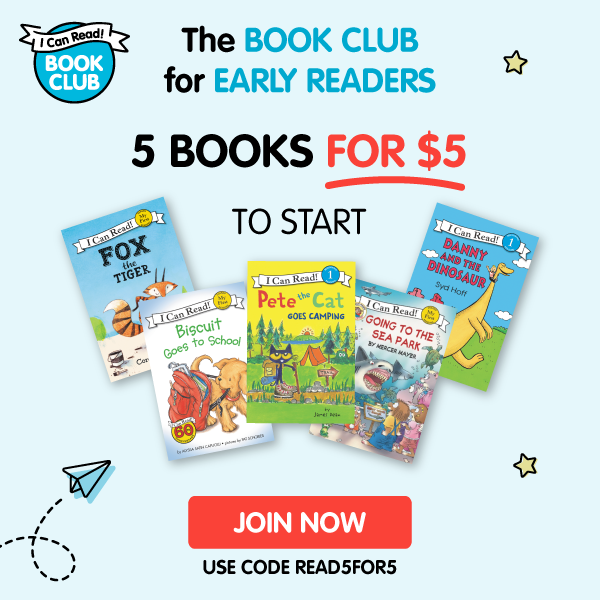 I loved the unique way A Flag for Juneteenth is illustrated with cross-stitch quilts. Each page maintains the integrity of a quilt but with different scenes and quotes from the characters celebrating their freedom. The characters don't have faces but are created in a way that you can deduce their feelings by studying their body language. Hands are raised in the air, Huldah cuddles her baby sister, and the women of the community rest comfortably on the ground as Huldah opens her birthday present. It's a beautiful way to present these characters who are all shades of brown.
This picture book tells the story of Juneteenth through the eyes of a young girl named Huldah, who learns about the holiday and its significance from her family and community. With beautiful illustrations and a heartwarming story, this book is the perfect way to introduce children to the meaning and importance of Juneteenth.