In My Dad the Bounty Hunter two young children discover their dad is the coolest bounty hunter in the galaxy.  This family-friendly Netflix series is diverse and exciting with some really great music.  Read on for a spoiler-free review of My Dad the Bounty Hunter.
Two siblings Lisa (Priah Ferguson) and Sean (JeCobi Swain) prep to spend time with their dad Terry (Laz Alonso.)  Since their parents' separation, they are getting used to splitting time between the two and dealing with their Dad's unusual schedule. Lisa and Sean aren't sure what exactly his job is, but they know it takes him away on a regular basis.  When their Dad is called away again, Lisa and Sean hitch a ride on his ship and much to their Dad's surprise.  He's forced to show them the ins and outs of bounty hunting and is determined to complete this job and get the kids safely back home.
What ensues is an epic adventure for the threesome in which the kids start to push back on their Dad about the people he has to apprehend.  The siblings come across different humans and aliens and do their best to stay out of trouble but ultimately get mixed up in their Dad's business.  The series is family-friendly touching on some themes like parent divorce, and someone who is considered a "criminal" not being so cut and dry. 
The animation is clear and bright even during some of the action scenes.  The environment feels futuristic but not overly done, the neighborhoods or even convenience stores the characters explore look like something you'd find in a normal US city. The characters are portrayed in various shades of brown and the voices of Yvonne Oriji, Yvette Nicole Brown and Laz Alonso bring richness and authenticity to the series.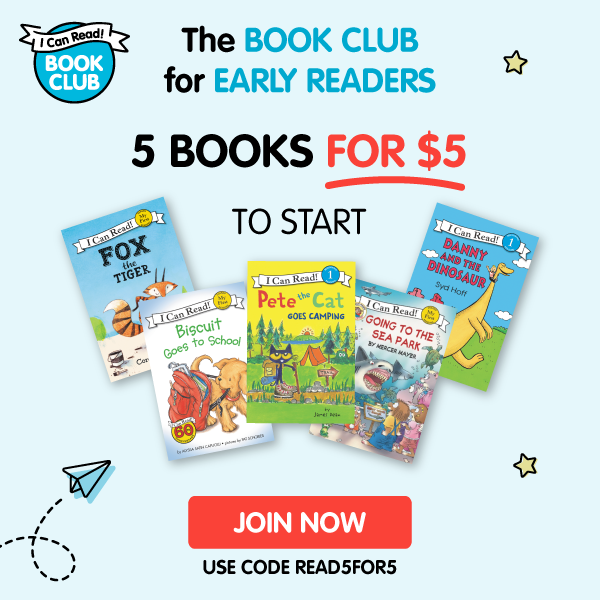 I need to discuss the soundtrack in My Dad the Bounty Hunter which is so good.  R&B and Hip Hop round out the soundtrack with Redman, Bryce Miller tunes, and more. The music adds a fun modern twist to the series, noting that even if the series is set in the long off future, some music stands the test of time.
My Dad the Bounty Hunter streams on Netflix starting February 9, 2023.