Cats are devious little creatures but can be quite funny as shown in Isabella Kung's new picture book. Read on for a review of No SNowball! by Isabella Kung.
Books are provided by the publisher in exchange for an honest review. This post contains affiliate links.
Queen NoFuzzball the cat is back and now has a new friend in Isabella Kung's upcoming novel No Snowball! Queen NoFuzzball's subjects (err humans) have brought a little princess named Snowball and Queen NoFuzzball sets out to make sure Snowball knows the rules. Queen NoFuzzball shows Snowball how to claw the curtains, hide from the humans, and be the regal cat she should be much to the horror of their humans who yell "NoSnowball!" The humans are shown to yell it often as Snowball gets into mischief cheered on by Queen NoFuzzball.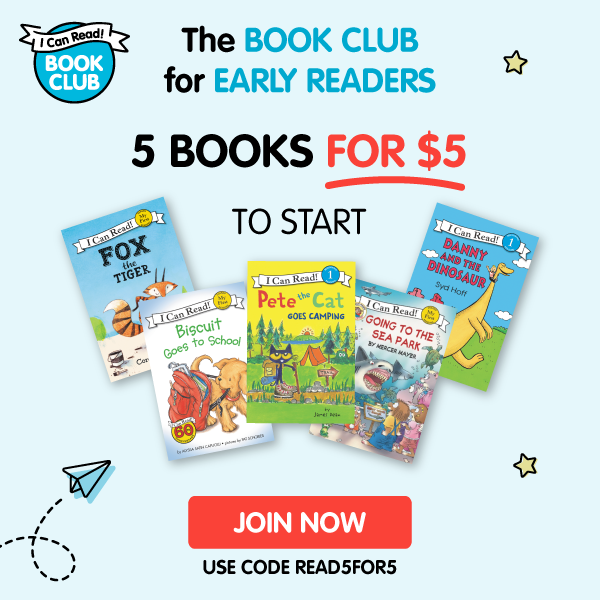 No Snowball! is written by Isabella Kung and is a fun play on cats who are notoriously hard to impress and please. Queen NoFuzzball has taken over the family home and is initially a bit jealous of Princess Snowball but the two quickly join forces to wreak havoc in the home.
A few of the scenes are quite funny especially when Snowball launches herself in the air toward the family dog or slides down the curtains with her claws. The illustrations are heavily pink and orange and the action is shown clearly whether it be Snowball flying through the air or the humans panicking at the chaos.
No Snowball! releases November 1, 2022!