"Bad Kitty" is a children's book series written and illustrated by Nick Bruel. The books follow the adventures of a mischievous and rebellious cat named Kitty as she gets into various hijinks and mishaps. The series is intended for young readers and features colorful illustrations and humorous text. Read on for a review of Bad Kitty: Supercat released December 27, 2022!
Books are provided by the publisher in exchange for an honest review. This post contains affiliate links.
In Bad Kitty: Supercat, Kitty makes messes around the house because she is bored. When her owner says that Kitty is due for a playdate, Kitty freaks out. Why can't she play on her devices and avoid the horror of having to play with another animal? Despite the uncertainty, Kitty's potential playmates come over but they are rejected quickly. Chatty Kitty is too talkative, Petunia the dog wants to chase cats, and Stinky Kitty…well, Stinky Kitty stinks so how Bad Kitty can have a playdate? When Strange Kitty comes over, Bad Kitty is introduced to the world of imagination and comics! Together, they must go on a scavenger hunt in Bad Kitty's space and recover the Orbs of Destiny (some dog balls) in order to prevent the 92 universes from being turned into cheese by the nefarious Dr. Lagomorph!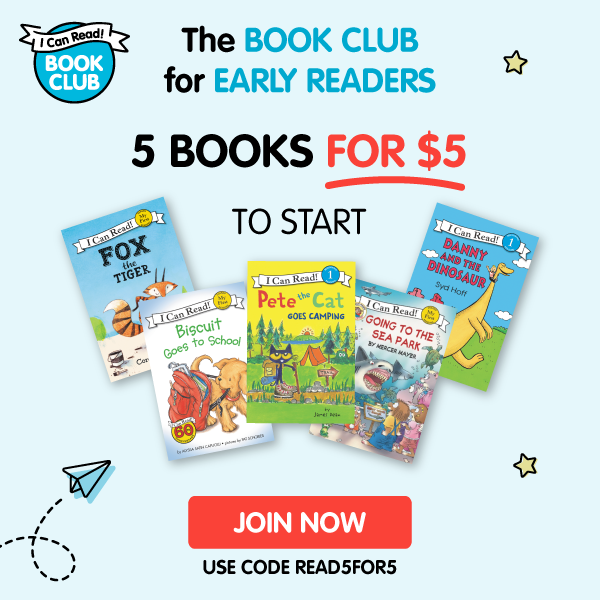 Bad Kitty: Supercat is a fun graphic novel in which Bad Kitty could be like every American kid out there, with too much time with electronic devices and not enough imagination. When Strange Kitty arrives with their active imagination. Bad Kitty is transported into a world where she becomes the superhero Super Cat on a dangerous adventure.
The art is bright and colorful and the prose is great for children ages 8 and up. A few words may need some extra explanation like merriment, but overall, this book is an entertaining and relatable story of a grumpy cat pushed out of her comfort zone.
Other Graphic Novel Reviews
Graphic Novel Review: DREAMER by Akim Aliu
Graphic Novel Review: Miles Morales: Stranger Tides
Graphic Novel Review: Zatanna Star Explores Her Complicated Family History in The Jewel of Gravesend!